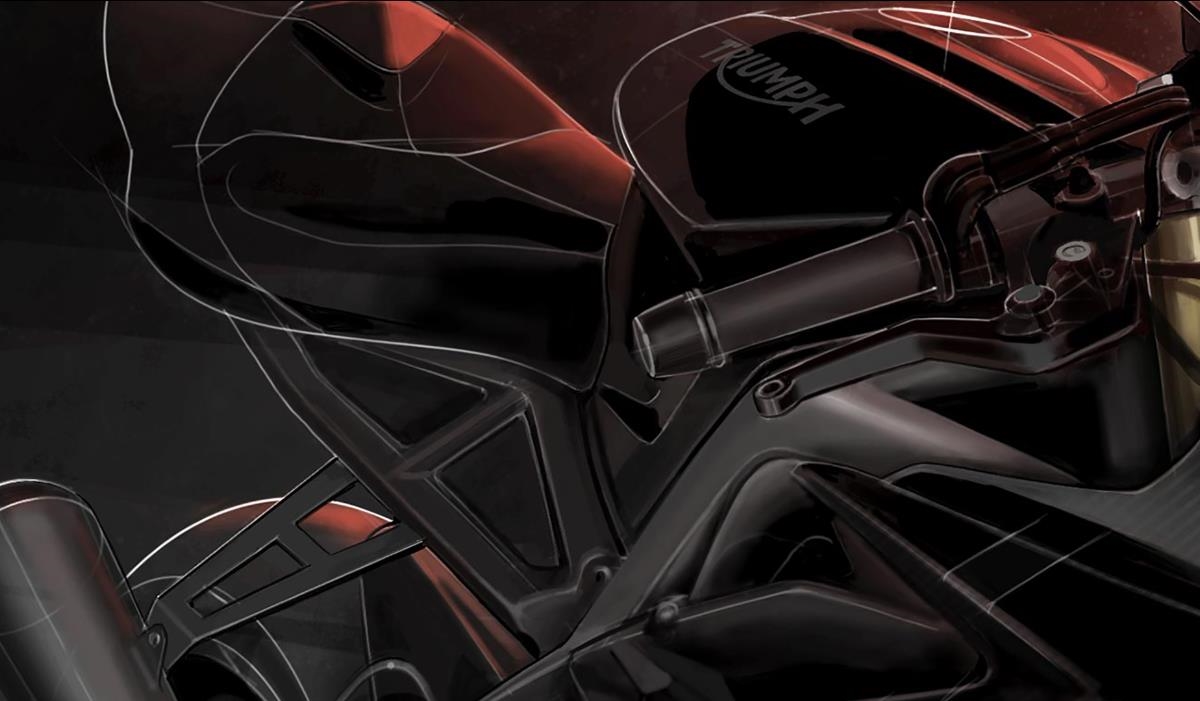 DAYTONA Moto2™ 765 LIMITED EDITION
The ultimate edition of Triumph's greatest racing legend is coming on August 23rd 2019
FIRST-EVER OFFICIAL Moto2™DORNA SPORTS LICENCED MOTORCYCLE
We can now confirm that, following overwhelmingly positive customer demand, Triumph Motorcycles' next limited edition motorcycle will be the return of one of the most famous Triumph names of them all: a new Daytona, and it's going to be the closest you can get to a genuine Moto2™ factory ride for the road.
NEW Moto2™ DERIVED 765CC TRIPLE ENGINE
With a full reveal on 23rd August, the new Daytona Moto2™ 765 Limited Edition will represent the highest ever specification of this British racing legend. With the championship-winning Daytona chassis, and a new Moto2™-derived 765 engine delivering the highest ever Daytona power and torque, this is a unique partnership – the first-ever – with the FIM MotoGP™ World Championship.
SECURE YOURS TODAY
NEW DAYTONA Moto2™ 765 LIMITED EDITION
With only 765 available, contact us as soon as possible to place your deposit and secure your new
Daytona Moto2™ 765 Limited Edition.
SEE THE NEW DAYTONA Moto2™ 765 MOTORCYCLE ON TRACK
Two Daytona Moto2™ 765cc Limited Edition motorcycles will be showcased in a spectacular parade lap at the Silverstone race weekend, ridden by two former motorcycle world champions.
FIM 2019 MotoGP™ World Championship
Silverstone race weekend
Friday 23rd – Sunday 25th August 2019